Love Freebies?
Join our FREE Loyalty Programme, Andrea Sun (formerly Being Well Centre), and receive your own Cashback card (see card below attached) and 3% Cashback and Shopping points for every purchase!….
Imagine if every $1 you spend, could bring your more $, health, happiness or confidence?
Every $100 you invest in yourself, you receive 3% cashback ($3), and 2.33 shopping points (discounts at other businesses).
And you can use this SAME card at lots of other small businesses and chain stores in Brisbane, Australia wide and 47 countries worldwide to get up to 5% Cashback too…e.g.. food , groceries, petrol, mobile phones, technology, clothing, hairdressing, travel , accomodation etc.
Where can you use this card? Just download the FREE Lyoness Mobile app on your mobile phone and it will show you where the closest cashback businesses are from your location! (see 2 photos attached)
Every purchase benefits 2 charities- child and family foundation, and greenfinity (for the environment) too.
Any queries, just email or call us….
Free Gift For You…
6 Chinese Medicine secrets to boost your Confidence
I'll share with you some simple, effective 5 minute techniques that I have used over 24yrs that have worked for me & numerous clients.  Just pop your details below, hit 'submit' & enjoy!
Free loyalty programme & cashback
Imagine every $1 you spend on your daily expenses… brings you more $$$, health or confidence!
Every $100 you invest in yourself with me, you receive 3% cashback & shopping points = $3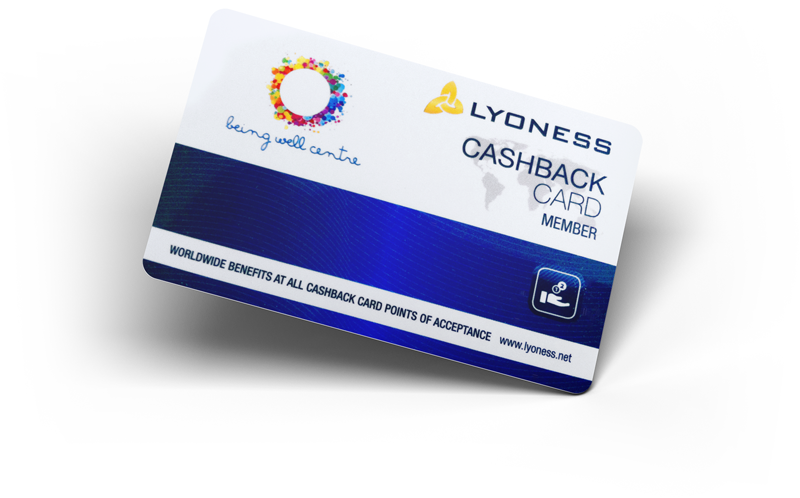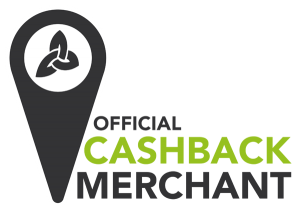 Just fill in this, to join our FREE Loyalty Programe & receive Cashback & Shopping points on your purchase today….